Beverage & Bottling
Inpakt can supply filling lines to suit a wide range of products such as mineral water, carbonated soft drinks, wine, beer, edible oils, mixed alcoholic beverages, liqueurs, fruit juices etc., into traditional or modern packaging, such as bottles made of Pet, Pen, Glass, HDPE, cans, bag-in box-etc.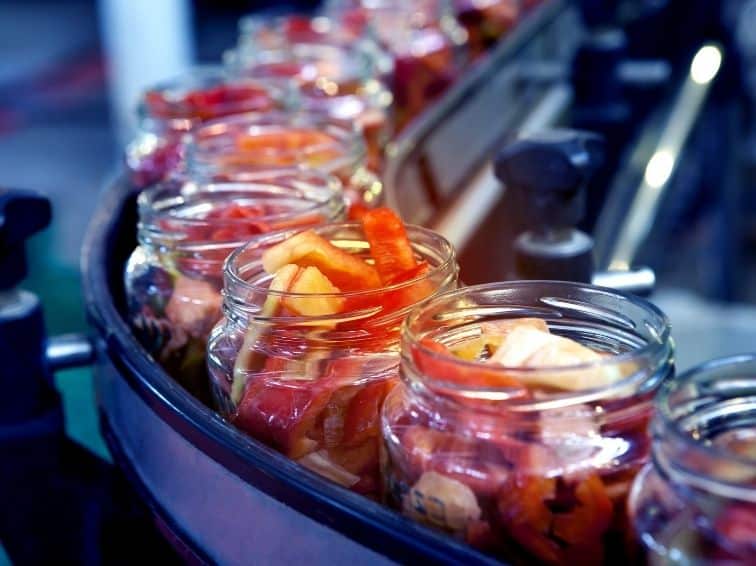 Food & Canning
Inpakt have a wide variety of processing and packaging equipment for the food industry, which include, fruit & veg processing, washing systems, canning lines, cutting machines, confectionary, candy manufacture etc.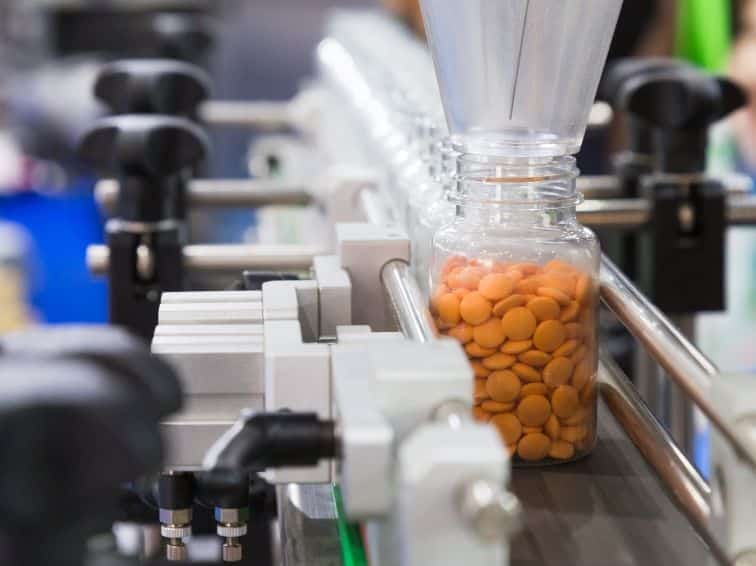 Pharmaceutical
Inpakt has been committed to supplying pharmaceutical packaging equipment. Such as capsules and tablets counting machine, liquid filling machine, powder filling machine, bottle unscrambler, air washing machine, labelling machine, cotton inserter, desiccant inserter, aluminium foil sealing machine, etc.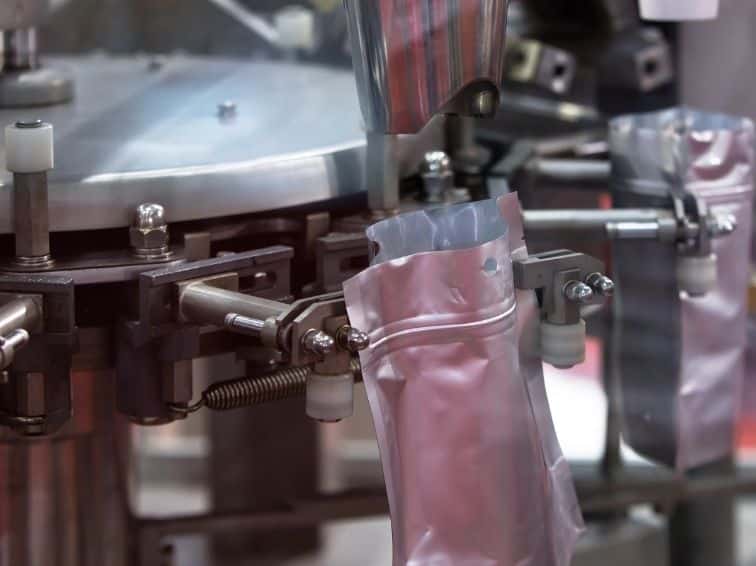 Packaging Machines
Inpakt Machinery is a leading supplier specialized in high quality, innovative packaging machinery, our main packaging machinery includes flow wrapper, automatic bottle filler-capper-labeler packaging line, vertical and horizontal form-fill-seal packing machines, can filler-sealer, blister or clamshell filler-sealer, carton filler-sealer, tube filler-sealer, shrink wrapper and labeller.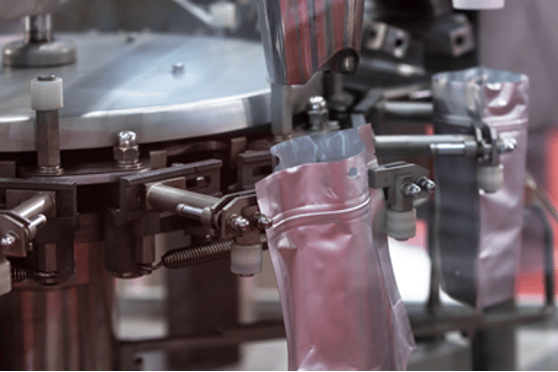 Filling & Packaging
Inpakt Group are suppliers in high quality, innovative filling & packaging machinery for the food, beverage, chemical, cosmetic and pharmaceutical industry.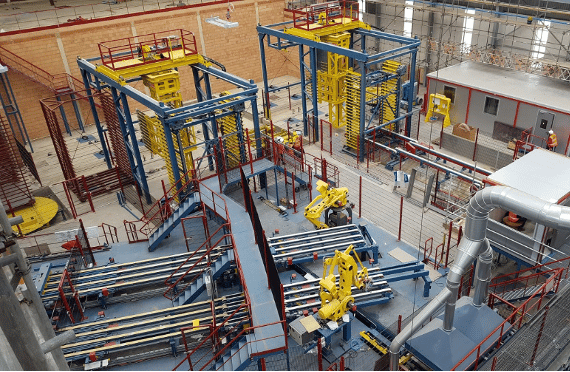 Industrial Packaging Systems
Inpakt designs, develops and manufactures machines and complete lines for the fields of packaging, palletizing, intralogistics and process technology.